Experience the pleasure of feeling at home!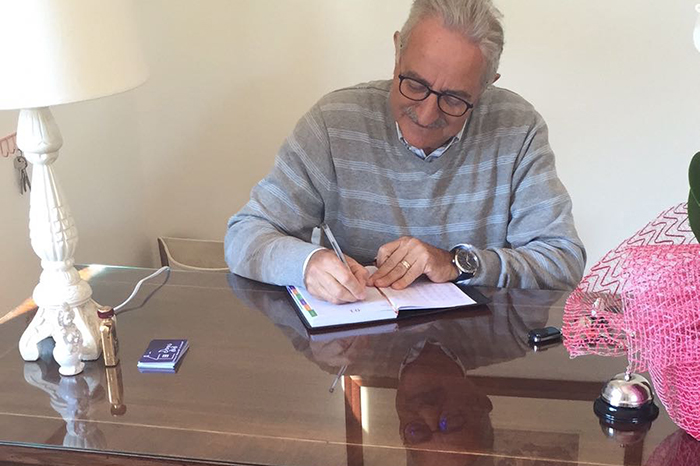 A few kilometres from Bari, Domus B & B is located near the motorway , the industrial area and the airport . Equipped with a spacious and charming garden , with three parking spaces , " Domus " is the comfortable and elegant " home " , whose owner Pino is always ready to welcome you with cordiality and hospitality to satisfy your every need . We can speak English and French fluently . The quality , freshness and genuiness or a traditional and international breakfast represent the exclusivity of this B & B and help you to feel like at home .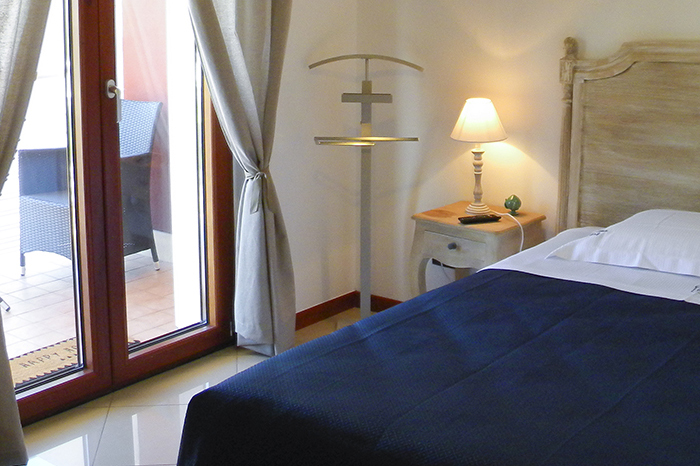 Eahe room is equipped with: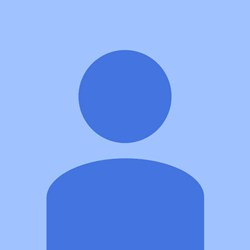 Ospitalità cordiale e affabile,con i proprietari molto simpatici. Camere arredate con buon gusto, perfettamente pulite. Nn parliamo poi dei manicaretti che prepara la signora Grazia, genuini e gustosi! Insomma un soggiorno all'insegna di signorilità e semplicità al contempo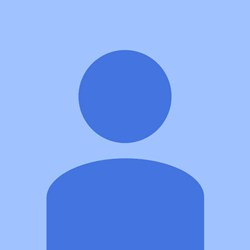 Accoglienza al top, camera confortevole con ogni comfort, comodo al centro del paese di Modugno che è una piccola bomboniera ed ottimo per la sua posizione strategica che dà la possibilità di visitare tutta la Puglia e non solo.. La cucina offerta è curata e composta di piatti tipici con prodotti tipici del luogo, assolutamente da provare...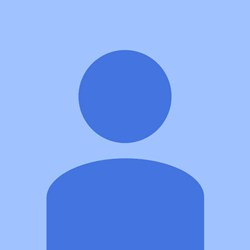 Struttura nuovissima e pulitissima. Cucina con piatti locali e menù 'on demand' introvabili altrove!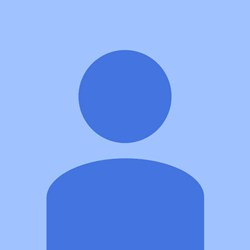 Che bella esperienza. Siamo state accolte con cordialità e sorrisi. La camera ben arredata e confortevole. La colazione è stata luculliana. Torte, crostate e brioches di una bontà rara. Ci tornerò sicuramente. Ubicato a pochi minuti dall'aeroporto di Bari. Un abbraccio ai deliziosi e accoglienti proprietari